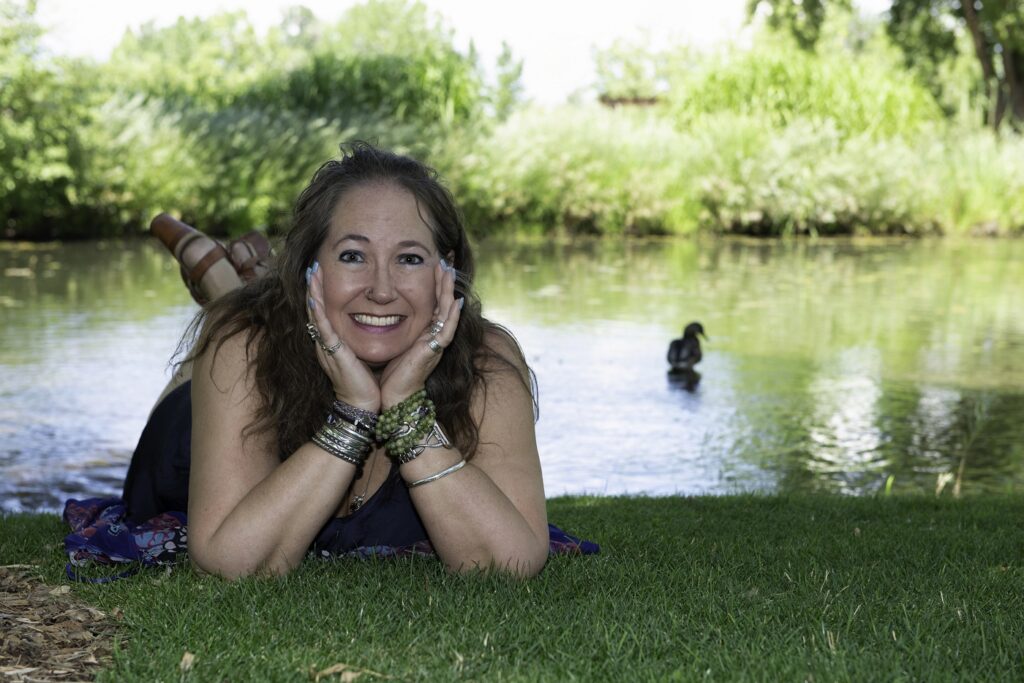 Jessica is incredibly honored and proud to be receiving media coverage to help her reach those who will benefit from her book and the story of their family. 
Jessica will be speaking and offering workshops so please visit her Speaking & Workshops to find out when and where you can hear her in person. 

The Alzheimer's Caregivers Network asked the caregiving community to share personal experiences and advice for helping family and friends understand and navigate a loved one's Alzheimer's disease diagnosis. Read personal experiences and advice directly from caregivers and experts themselves.
Thank you for including me in your article. 
Thank you to the Mountain Mail for featuring our family in your paper. We love to share our story with our community!

Blog Posting by Red Thread Books: They call it "the longest goodbye".
When a loved one is suffering from dementia, it isn't just their memory that starts to slip away, it's their identity, and the relationship you and others had with that identity.
This book really spoke to me. I recently lost a step father to Alzheimer's. I could not put this book down. It speaks from the heart. The author's story is full of grace and love. It shows the struggles of the care takers with this disease and its uncertainties. It is written so well in her own voice. When I read it I felt like she was sitting beside me sharing with me her deepest thoughts. I recommend this to anyone having experienced the loss of a loved one, especially to a disease as complicated as Alzheimer's.