Who are we to know or decide what was the best course of action for our loved ones? It is only our job to see them. For who they are and hold space for them. In doing so, we honor our loved ones and their memories. They may seem like the walking dead. But they are not. They are still there. In a different light. Perhaps, in their silence, they choose their path, and perhaps we can find our own path too.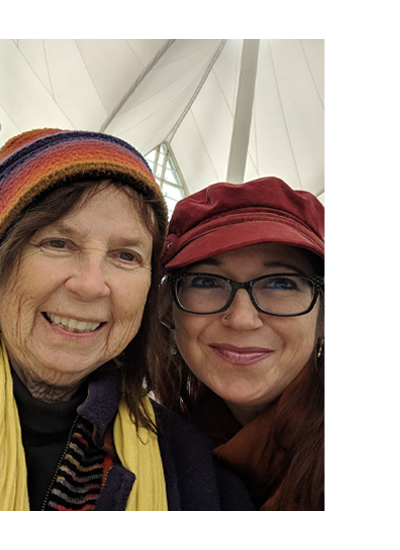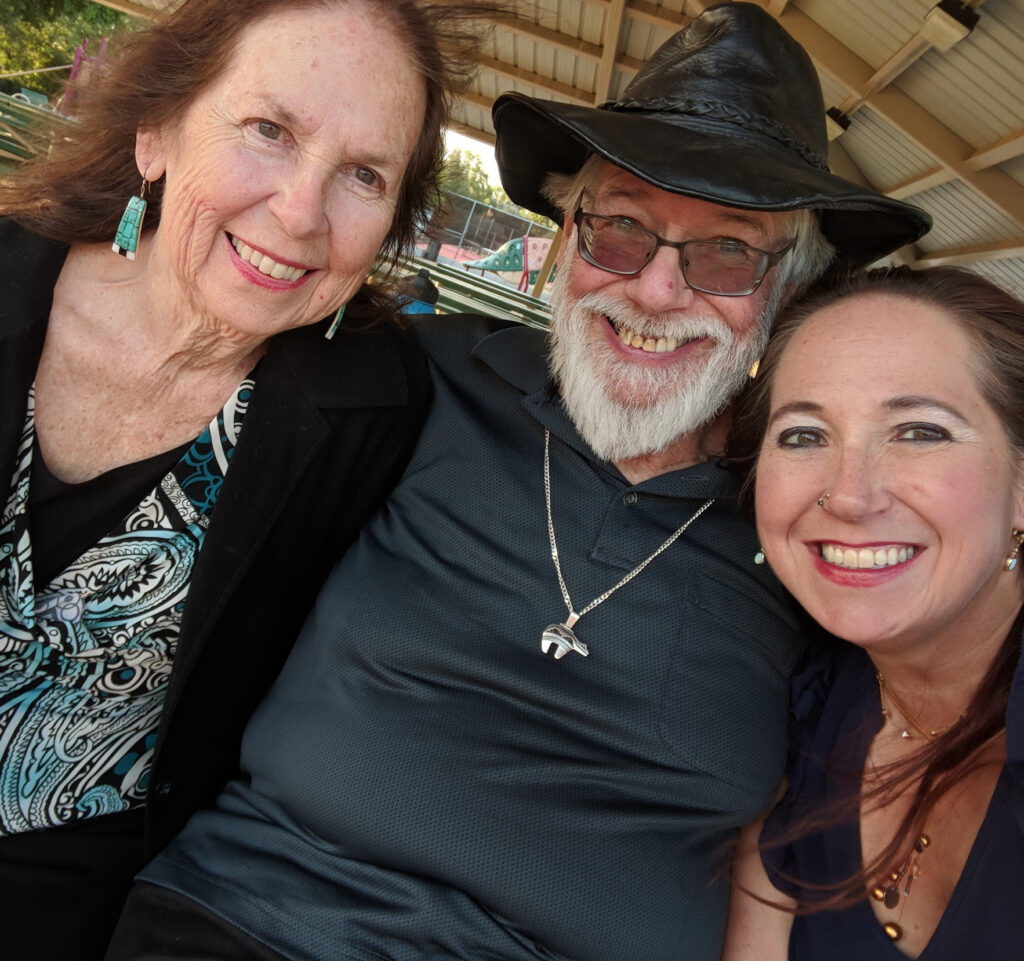 My name is Jessica Stokes. I am a member of a club that no one wants to be part of but my hope is that through the story of my family, you and yours can find the clarity and strength we have found. I lost my mother and aunt to Alzheimer's and my uncle to Parkinson's all within a very short time frame.
Seeking Clarity in the Labyrinth, A Daughter's Journey Through Alzheimer's is the story of our family's way of supporting and eventually losing loved ones to Alzheimer's. At times, it was like walking the path inside a labyrinth, we got turned around, and even lost. Yet it is also a story of how we found our way out of the loss and confusion. I hope this story helps others find solace and peace. My wish for you is that this book will give you a sliver of strength, perhaps some clarity, and tools for healing.
I am also incredibly blessed to be able to present at conferences and provide workshops to people as they navigate their own journeys. It is through my work with others and my book that I honor my mother and her memory.
My sincere desire is that our family's journey can provide direction, comfort and a sense that you are not alone as you walk through the Labyrinth of life.
"At some point we're gonna have to to accept that other people besides us need to be part of our experience. I know you want to protect her. I do too. You do an amazing job at keeping her integrity intact. But we have to start talking about this. Not just with one another. We have to let people know. Other people are compassionate and loving and want to help. You, me, mom. We need to let them in." ~ Conversation with my Dad.
Please sign up for my newsletter to learn about upcoming events, presentations and more. Your contact information will be kept private and not shared.